Innovation Through Integrated Solutions
Our diverse line of technology products and services work seamlessly to improve dealership performance and increase profitability.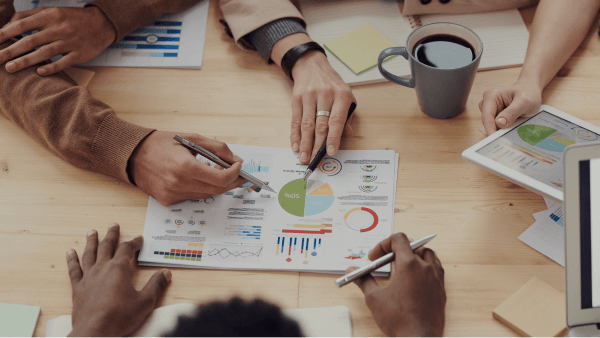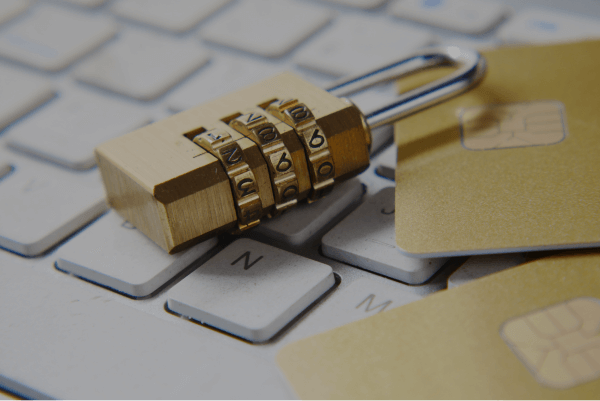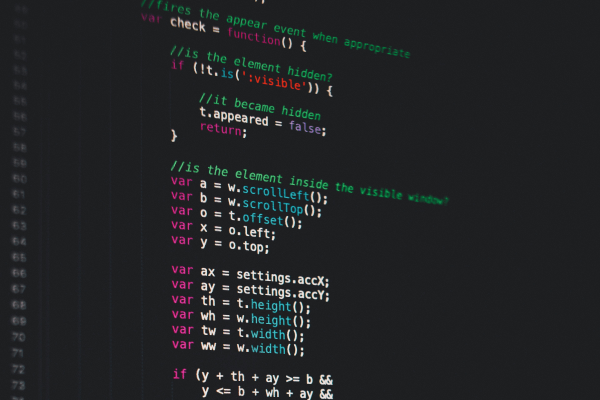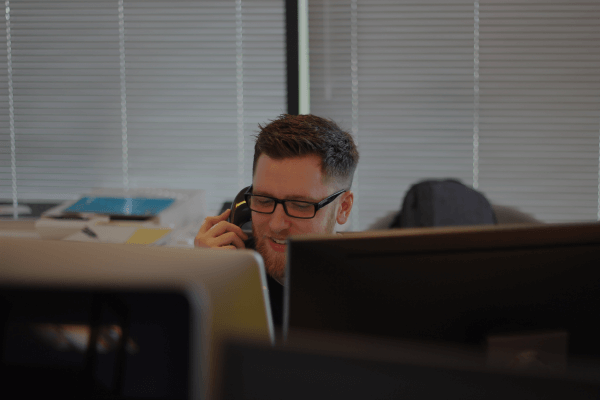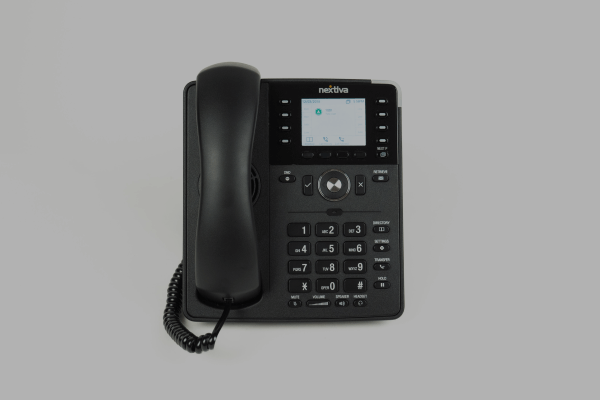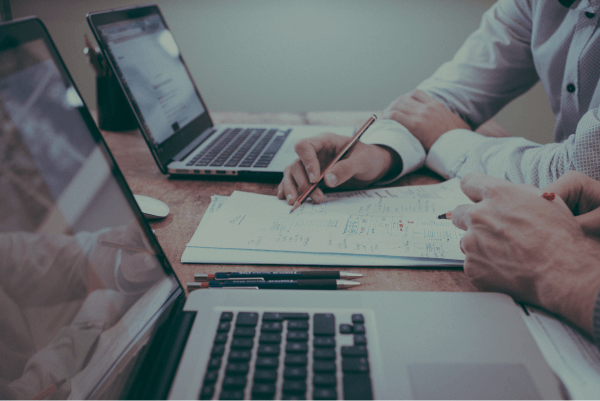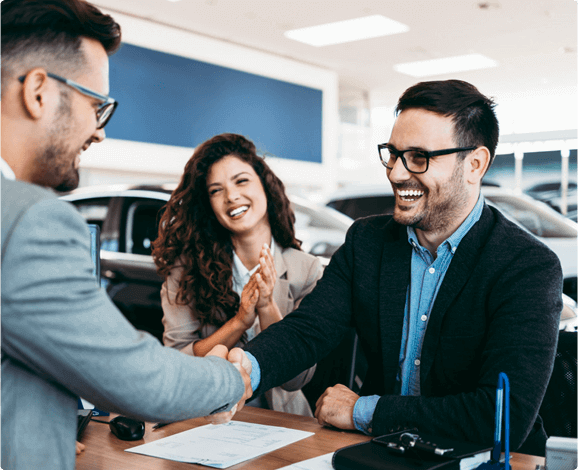 Our extensive experience with providing dealership solutions has inspired our team to exclusively create well over 20 products, mobile apps, and custom applications for our clients.
At Dealer Geek, our goal is simple: Listen to understand, and present a solution that exceeds expectations. We're dealership people creating dealership solutions. Let us help you get started today and move your dealership to a new level of efficiency and profitability.